Part of today's email from Consistent Life .
New Documentary on Gendercide
 
         "It's a Girl: The Three Deadliest Words in the World" is the title of a new documentary, and it's not much of an exaggeration. The United Nations estimate is now that there are over 200 million "missing" females in the world due to feticide, infanticide, and abandonment of babies solely because of their gender.
Rodney Stark
Discovering God, (HarperCollins, 2007), p. 320-21
 
He is discussing the Roman Empire.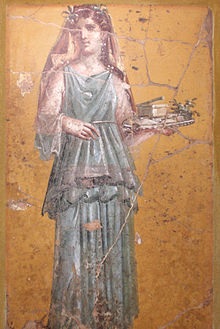 "The advantages of Christian females began at birth. Infanticide was widely practiced by Greco-Romans, and it was especially female infants who were dispatched. A study of inscriptions at Delphi made it possible to reconstruct six hundred families. Of these, only six had raised more than one daughter. As would be expected, the bias against female infants showed up dramatically in the sex ratios of the imperial population. It is estimated that there were 131 males per 100 females in the city of Rome, and 140 males per 100 females elsewhere in the Empire."